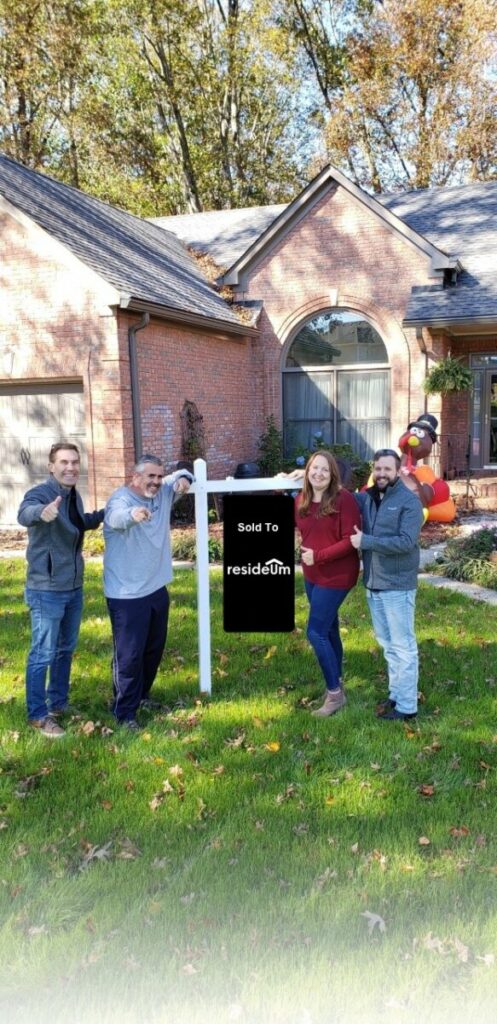 Hello Atlanta Agent,
We are currently buying 6-8 homes per month in Metro Atlanta.
Do you have listings that are off-market, distressed or nearly unsellable because of their condition or other factors?
Great! That's the type of listing we are looking for.
We also buy houses that are in good shape!
Either way, send us your listings. We pay cash for properties, close fast, and best of all, your commission is protected.
Resideum solves problems for homeowners with unsellable homes. We need your help to find those homes.
We have over 30 years experience in the Atlanta real estate market, working with thousands of agents and would love to work with YOU too.
Complete the form below or give us a call at 678-710-6130.
No cost or obligation to get a cash offer.